I don't remember where or when, but recently I happened upon this cute little shop,
She creates these really cute water color prints.
I love every.single.thing in her shop.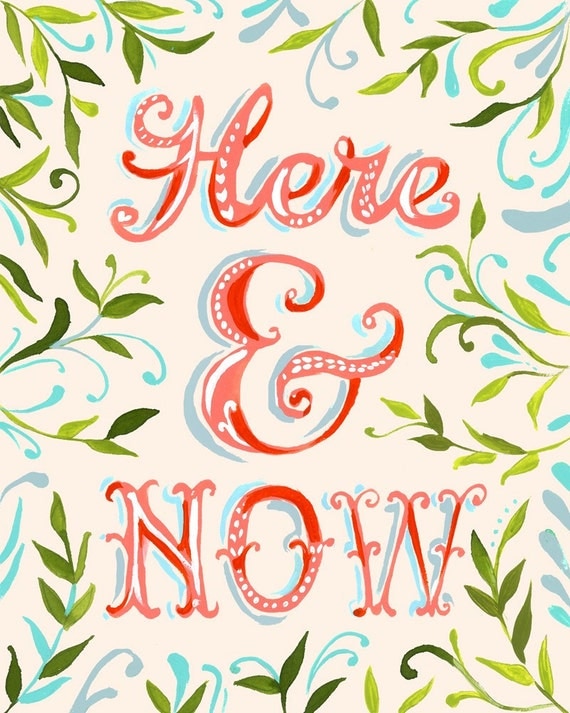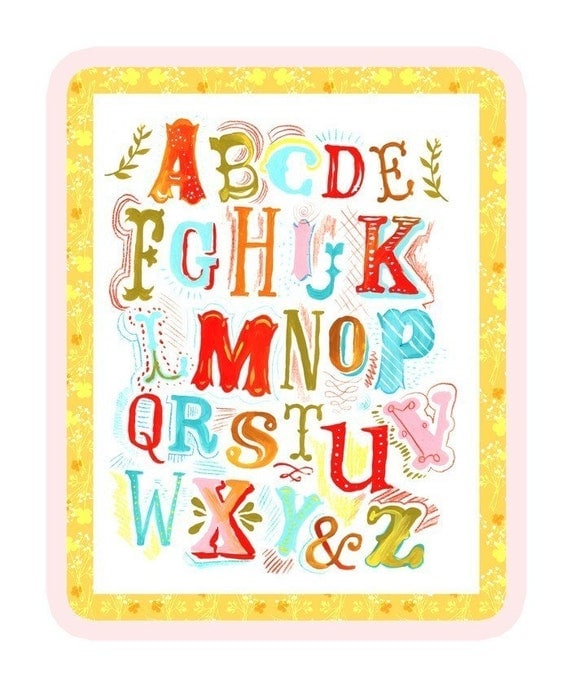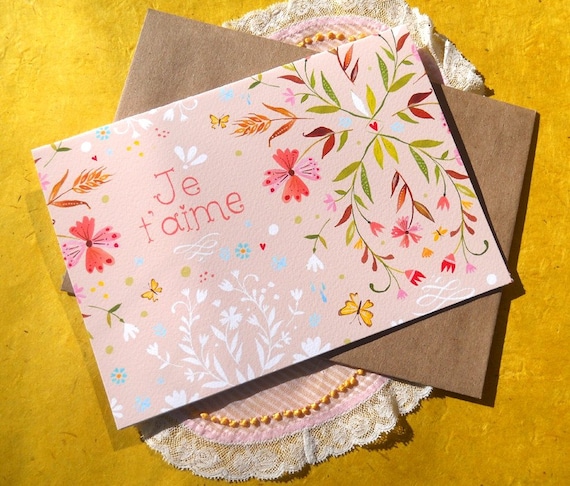 I knew I needed a fun print to put in the fabric covered picture frame that I made for our bedroom years ago, and I knew that I wanted to use one of Katie's prints.
It took me forever to decide which one to use, 
I got the perfect mat for my frame, and with the help of the handy husband,
the picture is finally up!
I love it, and now I just need to find some more cute pictures/prints to add to the wall!